Rev. Kevin Mulligan – Pastor
Father Kevin is the Pastor at St. Genevieve Church. He can be reached via email (rectory@stgensparish.com), phone (215-836-2828), and at Mass on Sundays.
---
---
---
---
---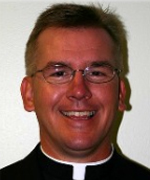 Rev. Carl F. Janicki – In Residence
Father Carl resides at St. Genevieve Parish Rectory and is Director of Campus Ministry at Cabrini College. He assists at St. Genevieve Parish on the weekends.
---
---
---
---
---
---
---
Rev. John T. Lyons – In Residence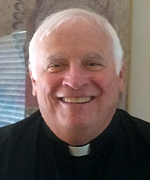 ---
---
---
---
---
---
---
---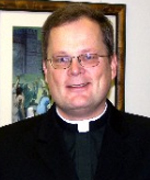 Rev. Joseph W. Bongard – Weekend Assistant
---
---
---
---
---
---
---
---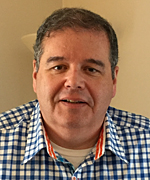 Deacon Michael G. Conroy – Parish Services Director
Mike was ordained a Permanent Deacon in 2006. He is the Director of Parish Services and is responsible for coordinating Adult Faith Formation, Parish Evangelization and Social Services, and RCIA (Rite of Christian Initiation for Adults) mconroy@stgensparish.com
---
---
---
Mr. Gregory Garrison – Business Manager
---
---
---
---
---
---
---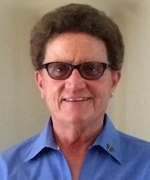 Sr. Theresa Maugle, SSJ – School Principal
Go to St. Genevieve School Website
---
---
---
---
---
---
Mrs. Andrea Guckin – Pastor's Administrative Assistant
---
Mrs. Patricia Coady – Coordinator of Religious Education
---
Mrs. Meghan Spangler – Safe Environment Coordinator

---
Mr. Vincent DiFrancesco – Music Director
---
Mrs. Mary Morgan – Staff Assistant
---
---
---
---